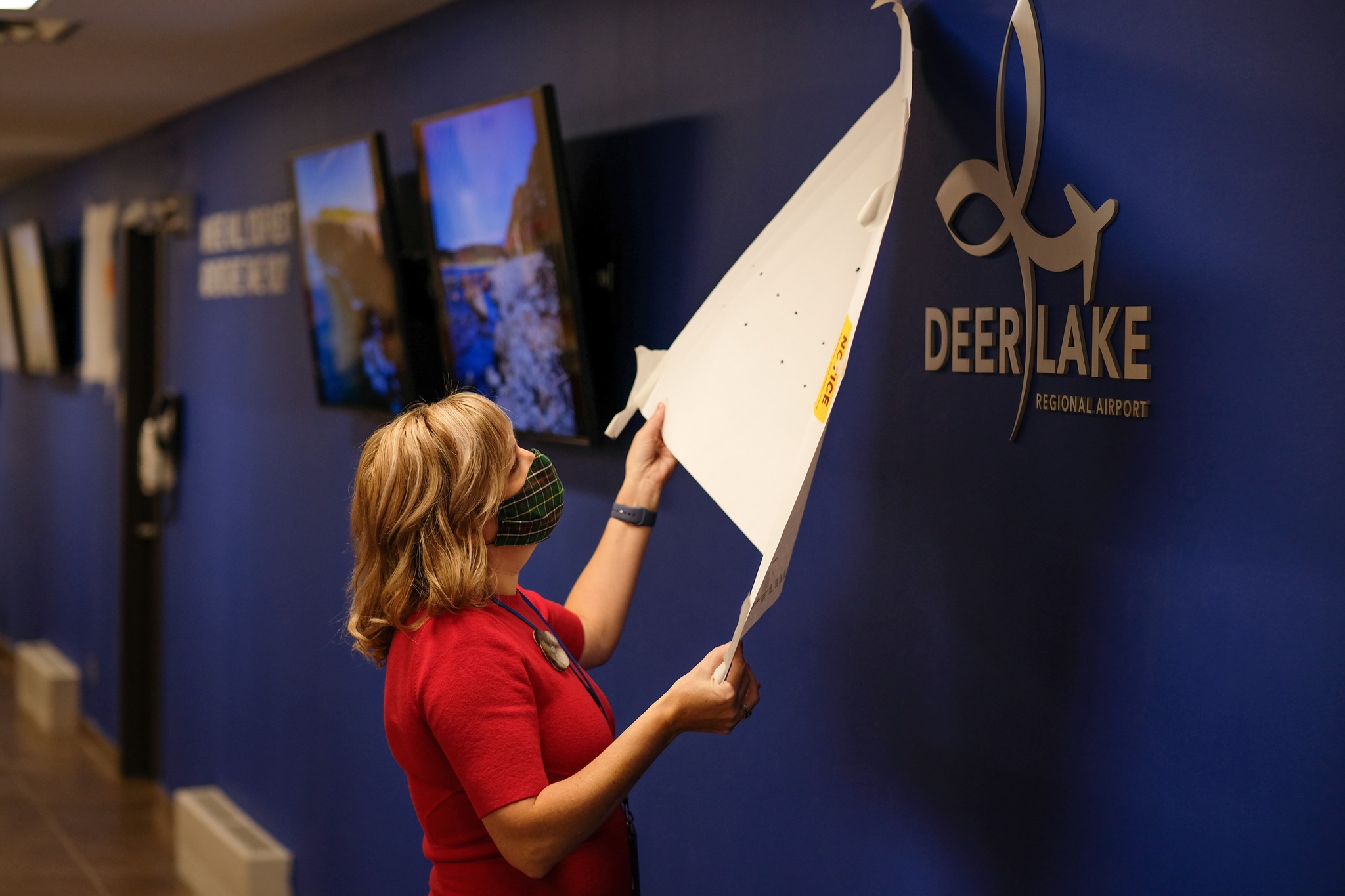 New Look & Strategic Plan
We've got a new look and a strategic plan to help our region soar into the future!
This morning we unveiled the fresh look for our terminal building, which we hope creates an exceptional first impression for travelers.
We also shared the first ever Deer Lake Regional Airport Authority Strategic Plan to be a leading regional airport in Canada.
Thank you to our partners for their support for this project