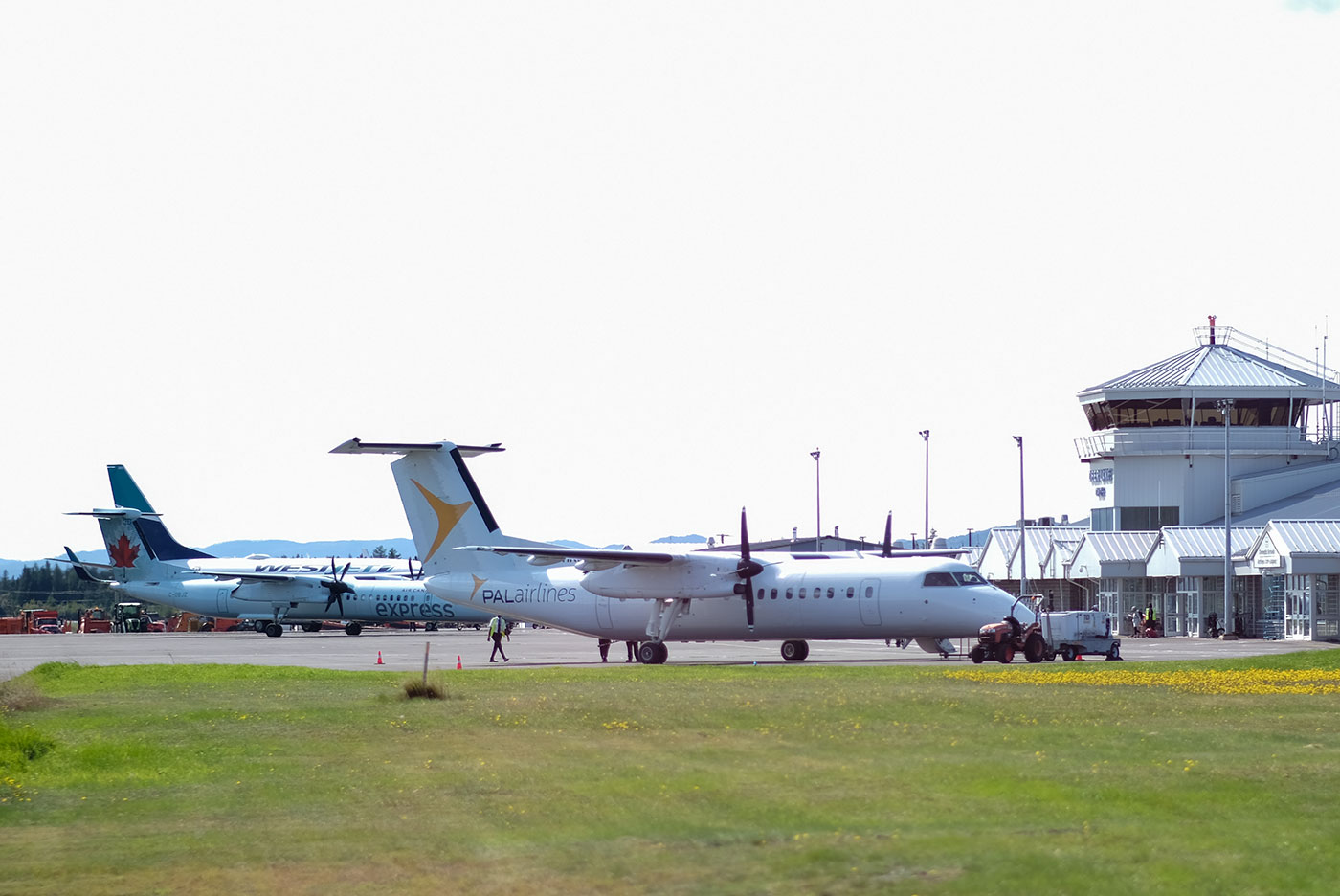 Tips For Holiday Travel
REMINDER TO ARRIVE AT THE AIRPORT A MINIMUM OF 90 MINUTES PRIOR TO YOUR FLIGHT DEPARTURE TIME:
It is important to arrive at the airport well in advance of your flight, so you have plenty of time to check in, drop off your bags and go through security screening.
Check-in deadlines
To avoid delays at the airport, we encourage you to check in from 24 hours prior to departure using your airline app or online. If you prefer to check in at the airport, please arrive well before the check-in deadline, so that you are not bumped from your flight.
Baggage drop-off
Make sure to arrive well before the airline check-in counters close, as you cannot check bags once the deadlines have passed. Overweight baggage can take longer to check.
Check-in deadlines
As processing times at the airport are longer than normal due to COVID-19, it's important to respect the airline check-in deadlines for your itinerary. Failure to respect them may result in the reassignment of any reserved seats, the cancellation of reservations, and/or ineligibility for denied boarding compensation.
Other information to consider:
Ensure all vaccination documents are properly uploaded in advance in accordance with your selected carrier
Review all entry testing requirements for your destination
Be prepared to comply with all health and safety initiatives, including mandatory face coverings at all times and observation of social distancing guidelines